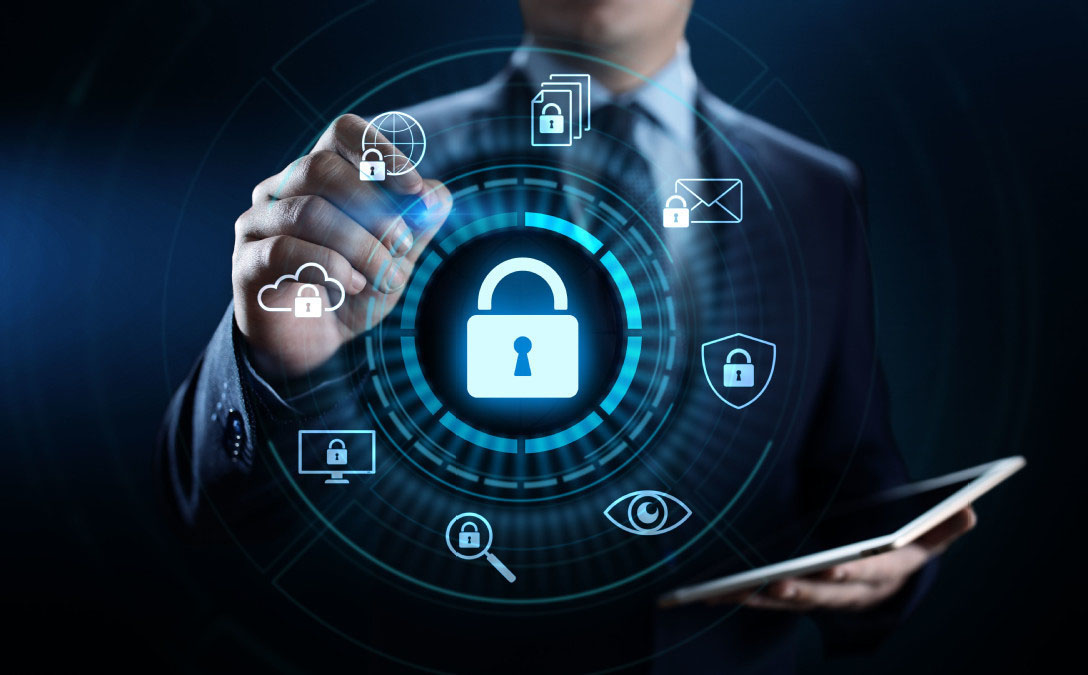 Help Enterprises evaluate products for disparate Security Solutions that respective OEMs offer. End-to-end implementation of such Security Solutions, Configurations as per Business requirements, Tuning, Training and Handover.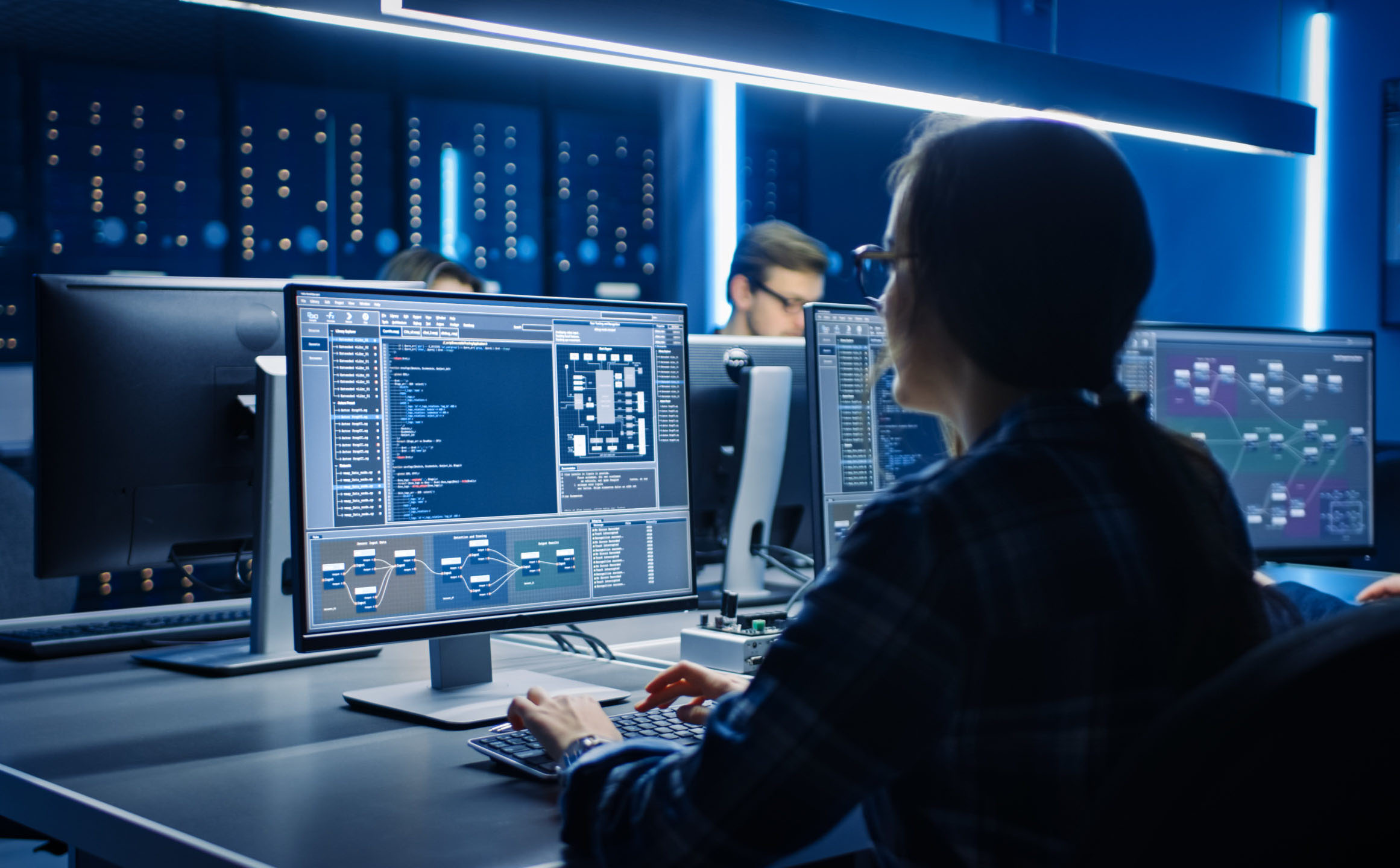 24x7 eyes-on-the-glass security event monitoring, triage and respond to advanced cyber threats, risks and compliance needs with our AI driven tools and help our clients make informed decisions.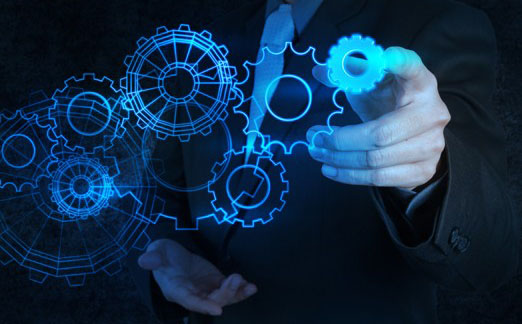 End-to-End Security solutions management services viz., BAU activities, Content Management, Lifecycle management of the incidents and upgrades.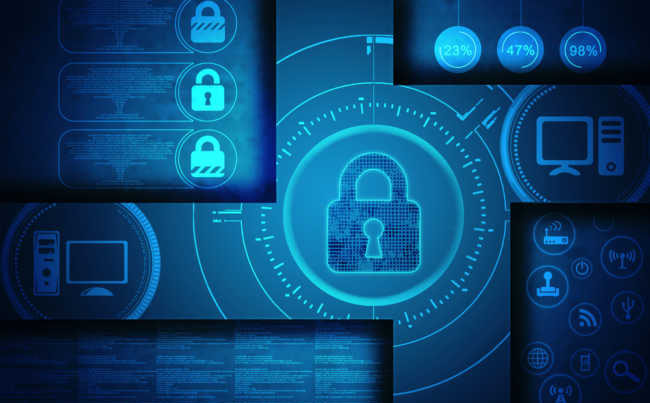 End-End implementation of OT Security solutions across ICS/OT infrastructure, design and implementation of IT/OT converged SOC, 24x7 threat analysis and managed IT/OT integrated SOC.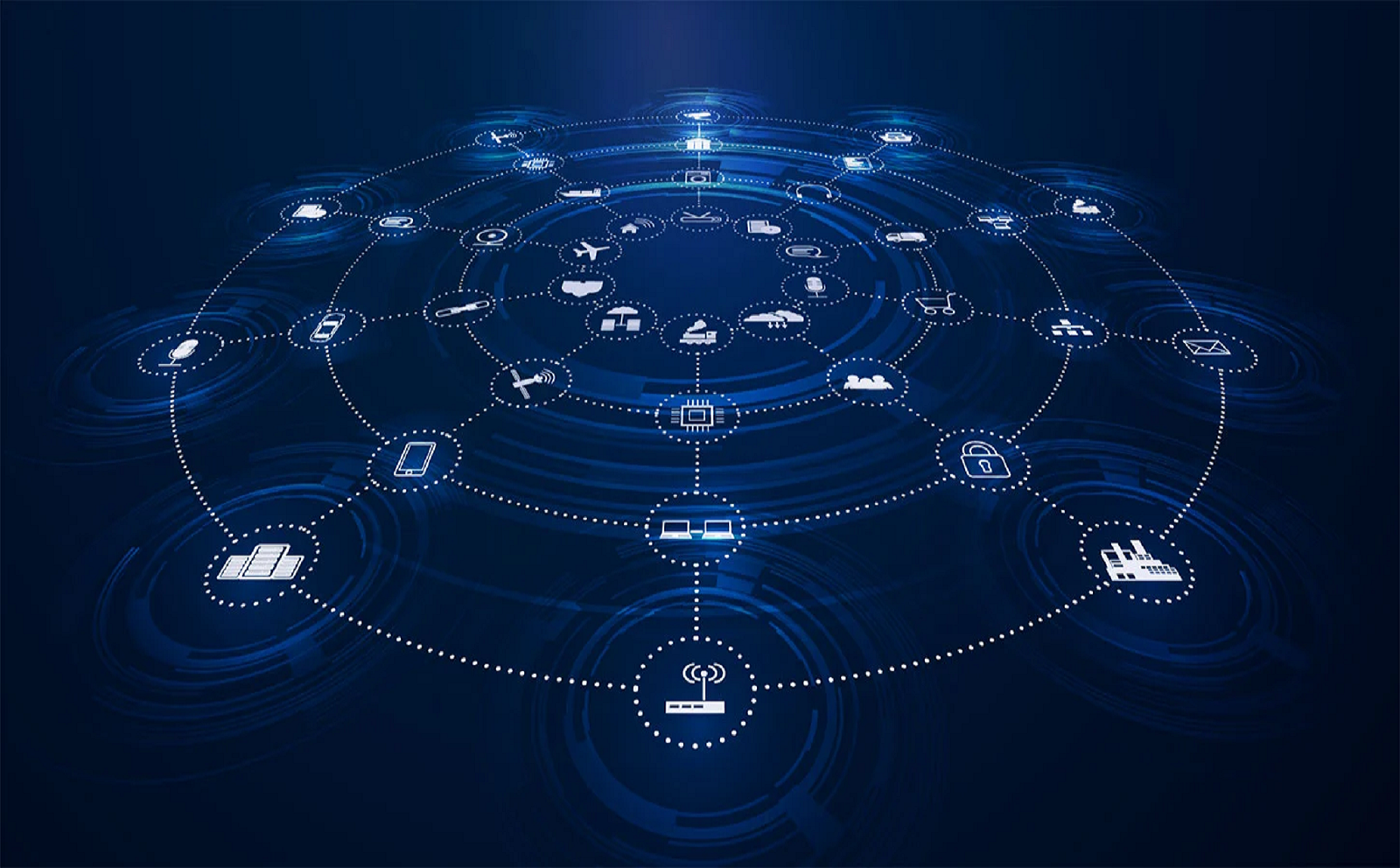 Cyber security program maturity assessment across IT, ICS/OT infrastructure against various frameworks, ICS Network Vulnerability assessments and security configuration review, non-intrusive penetration testing across ICS/OT network.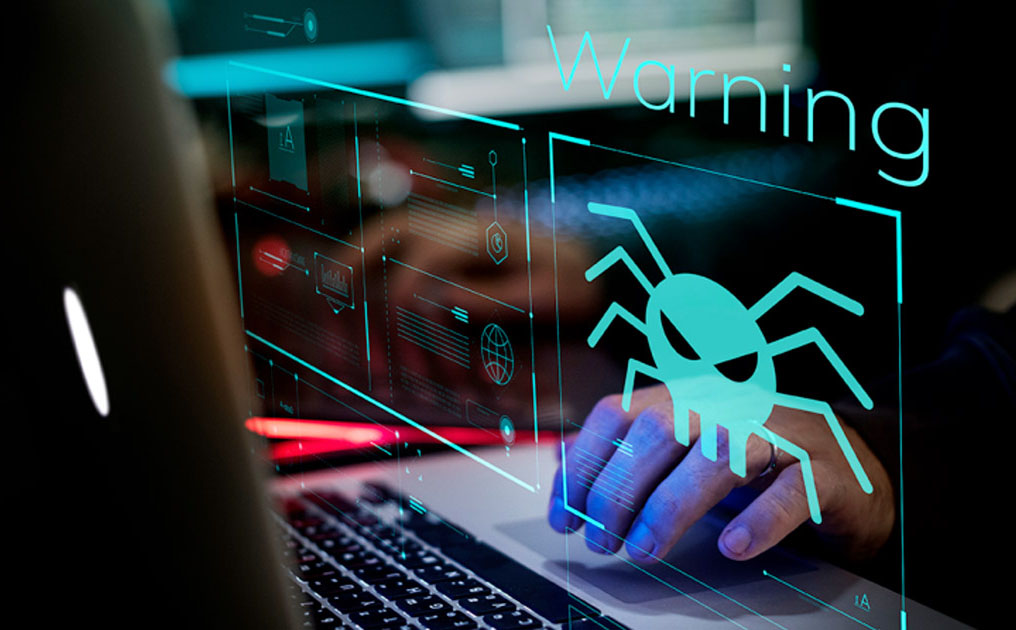 Conduct VAPT assessments for the in-scope devices using various tools that includes Black-box, White-box and Grey-box testing, submission of the report and revalidation of the findings post implementation of recommendations.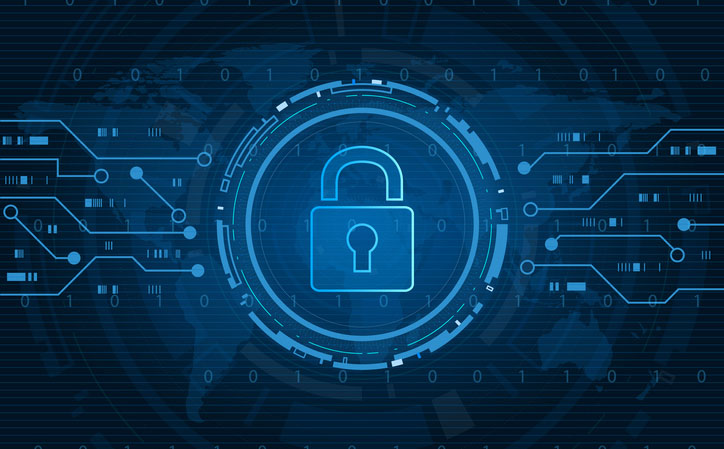 Help Enterprises prepare for cyber attacks and enhance their ability to respond and recover by conducting various drills and exercises, interactive techniques using cyber war-gaming thereby helping Enterprises better manage business crisis.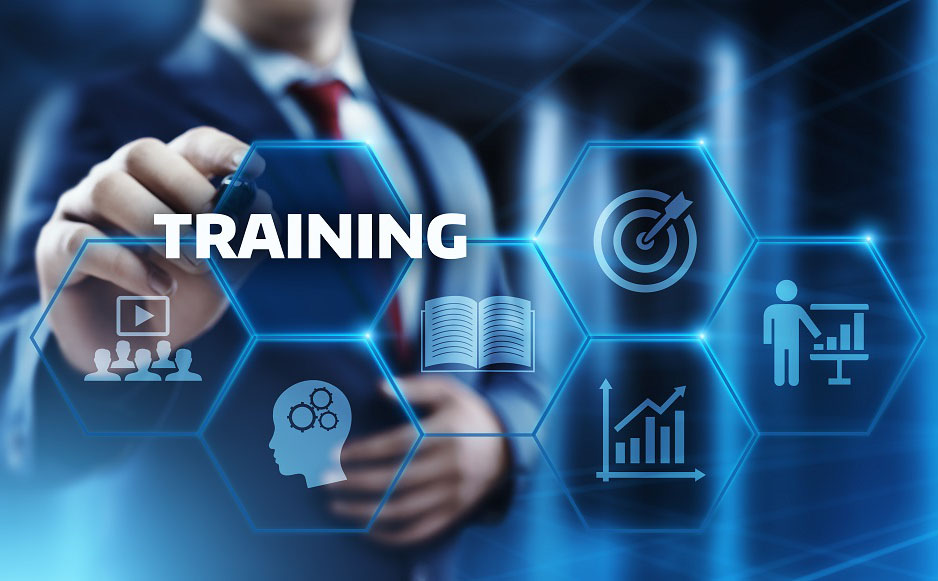 Provide industry specific IT & OT Cyber Security awareness sessions to Enterprises, Product specific training and Industry Leading Technical Certification trainings that can be executed both virtual and in-house, exclusive security awareness training for executives. The sessions can be tailor made specific to the needs of the Business.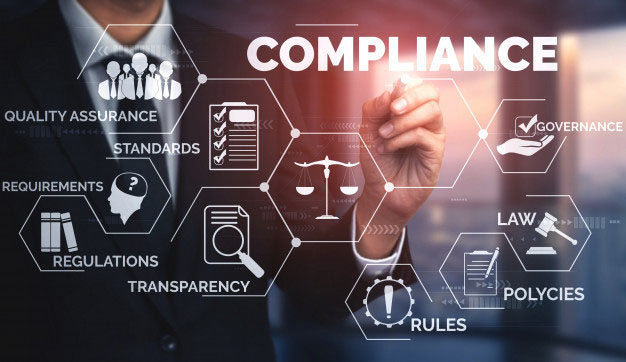 Conduct gap assessment against the ISO Standards viz., ISO 27001 Information Security Management System, ISO 9001 Quality Management System, ISO 22301 Business Continuity Management System and ISO 27701 Privacy Information Management System, provide detailed report with findings and prepare Enterprises for certification.